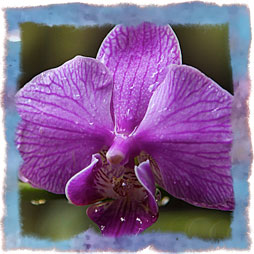 Gentle, embodied yoga encourages presence, mindfulness and kindness with your body and experience.
The yoga I share honors your humanness and wholeness. In addition to cultivating strength, balance, flexibility, and decreasing inflammation and tightness, this yoga practice can also enrich a sense of inner belonging, and support deeper realization of your authentic Being. To read about my yoga training, click HERE and scroll down to 'Yoga'.

Relaxation Yoga– weekly on Zoom
Wednesday at 5pm – 6pm PDT
To register, use the blue button in the left column.
Includes 15-20 minutes of guided relaxation. Poses include yin grounding poses that allow for deep tissue release combined with a gentle, mindful approach to yang poses for strength, flexibility and balance.
Bring a yoga mat, yoga blocks if you use them, and a beach towel. The ability to get up and down from a mat is needed.
$8/ea class

Hatha Yoga for Older Adults – twice weekly on Zoom
Palomar Community College Education, 2021 Summer Semester
Tuesday & Thursday, 10am – 12:05pm PDT
June 22nd through August 12th (16 classes)
Must be a California resident to register.
Classes are FREE and are non-credit. An $18 student health fee is due upon registration. No other fees apply.
Classes include dynamic and static yoga poses, pranayama (breath practices), extended relaxation, support for mindfulness and stress reduction.
Appropriate for seniors and adults of all ages.
Bring a yoga mat, yoga blocks if you have them, and a beach towel.
Registration is through Palomar College website.
Click HERE to be directed to the registration page to set up an account and enroll.